Visitor Registration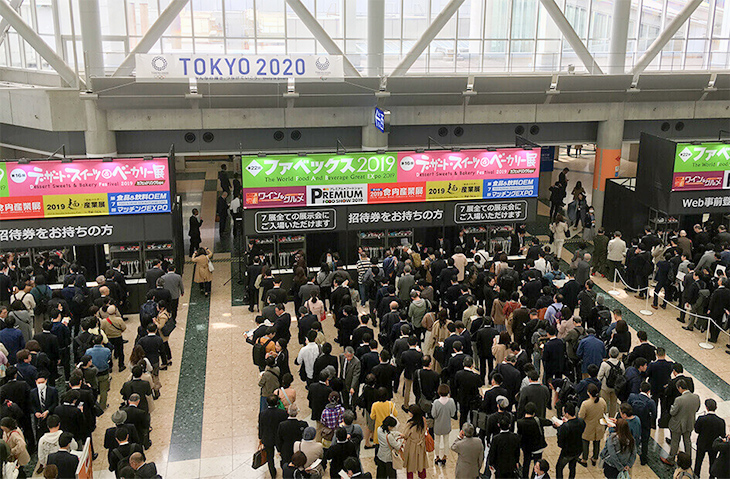 Visitor Registration
Information on visitor pre-registration for ISM Japan will be available here in February 2022.

Admission Rules
Strictly by identification badges on trade days.
The Exhibition is open to professionals, invited guests and trade visitors on trade days.
Badges are non-transferable. Anyone caught misusing another person's badge will be reported to the Organizer.
Minors below the age of 16 will not be admitted, whether accompanied or not. This applies to build-up, show days and tear-down period.
No photography or video equipment allowed unless approval is obtained from the Organizer.
Smoking is prohibited at all indoor areas.
The Organizer reserves the right to refuse admission or to remove any person from the event without having to specify a reason.
Would you like
to know more ?
Tel: +81 3 5357 1280
Fax: +81 3 5357 1281
Write an e-mail